Meet the Team at Alaska Center for Dentistry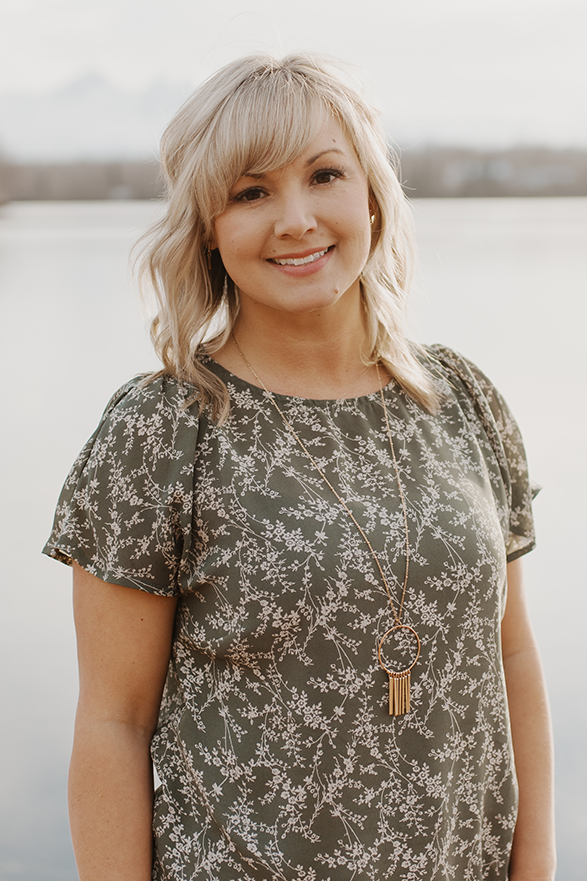 Shauna

Business Manager
I graduated from Ninilchik High School on the Kenai Peninsula in 2008 and then from the Dental Assisting Program at the University of Alaska Anchorage in May 2012. I have been working at Alaska Center for Dentistry, PC since May 2012, both in the clinic and front office, and can without a doubt say that I love my job! Working with patients and helping our community with their dental health is a huge passion of mine and I feel that at ACD, we strive to meet all our patients' needs!

I enjoy traveling to warm destinations, camping, fly fishing, and being outdoors with my amazing husband, Dallas, and sons, Kaiden and Kaysen.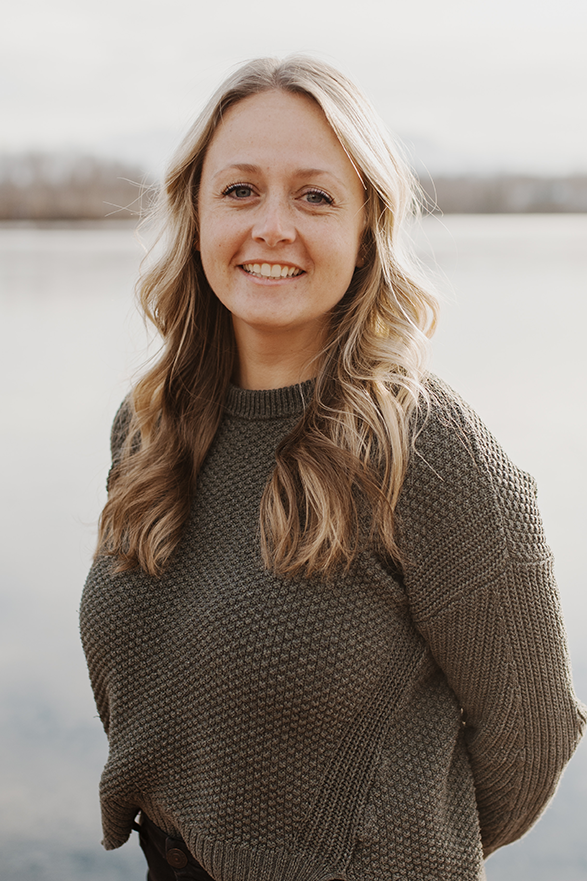 Zanna

Office Manager
I have been with ACD since March 2013 and have loved every minute of it! I love working with our awesome patients who have become like family, and with my co-workers who strive to provide the best dentistry in the Valley!

I was born in California and raised in Idaho. I graduated from Vallivue High School in Caldwell, Idaho in 2007 and then from cosmetology school. Then in 2012, I attended the Assist to Succeed Dental Program in Eagle, Idaho and graduated at the top of my class.

I moved to Wasilla in January 2013. I have an amazing husband, Eric, and we have 3 children: Madison, Weston & Wyatt. We enjoy spending weekends at the cabin, snow machining, and spending time with our family. In addition to being an office manager at Alaska Center for Dentistry, I am also the owner and operator of Photo Trailer Alaska, a wedding vendor photo booth service.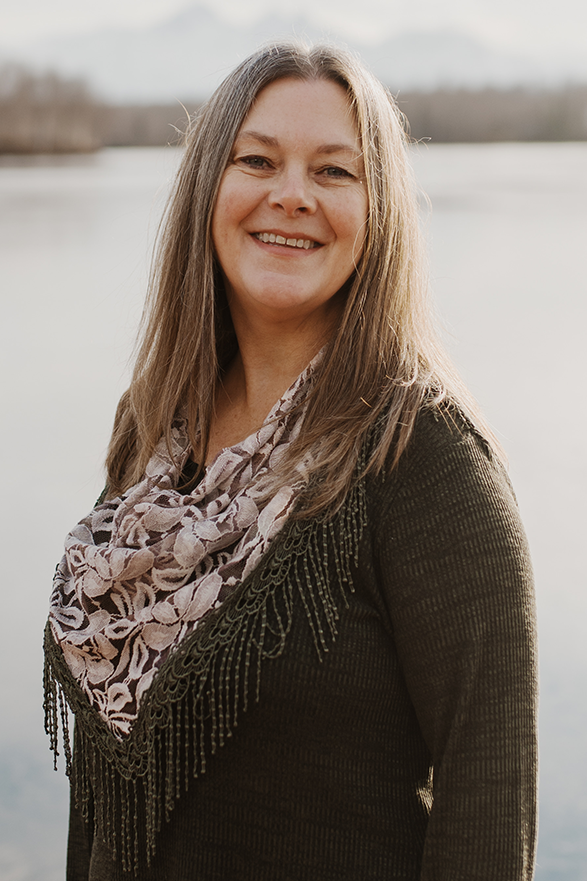 Michelle

Scheduling Coordinator
I began my dental career in 1993 and became a certified dental assistant through the University of Alaska Anchorage in 1994. I accepted a position at Alaska Center for Dentistry in 2006 and have been greatly blessed to be a part of this team.

My favorite part of working in dentistry is that I get to help patients have positive dental visits. Because one of my personal passions is to be a hand of help to those in need, I am proud to know that we truly do strive to provide the most excellent care possible to all of our patients.

Outside of the office, I spend my time cooking, gardening, and spending time with family, and friends.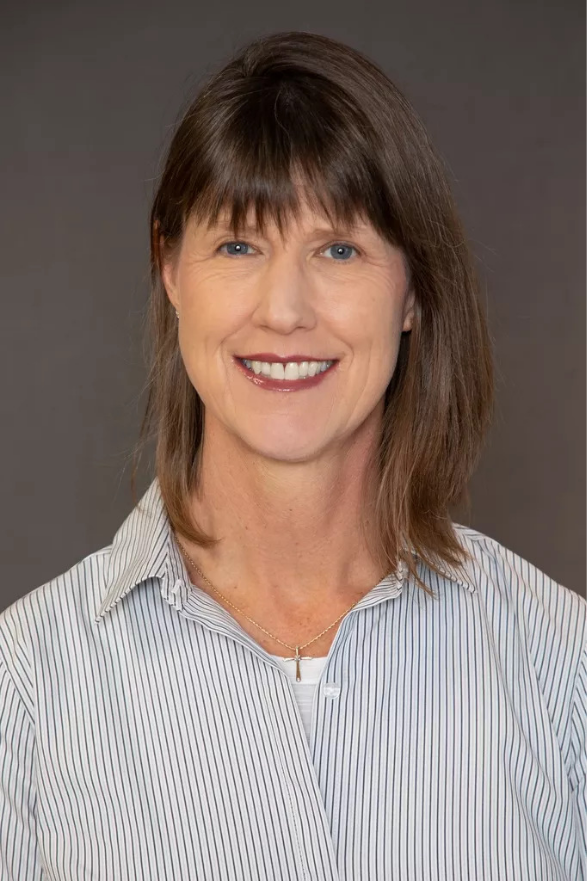 Rebecca

Dental Hygienist
I have been working here at Alaska Center for Dentistry since May of 2003. Working here is great - I really enjoy our patients and meeting new people.

I graduated from the University of Alaska, Anchorage with an associate degree in Applied Sciences: Dental Hygiene. I love to ski, hike, snow machine, camp, and spend time at my cabin on Flat Lake.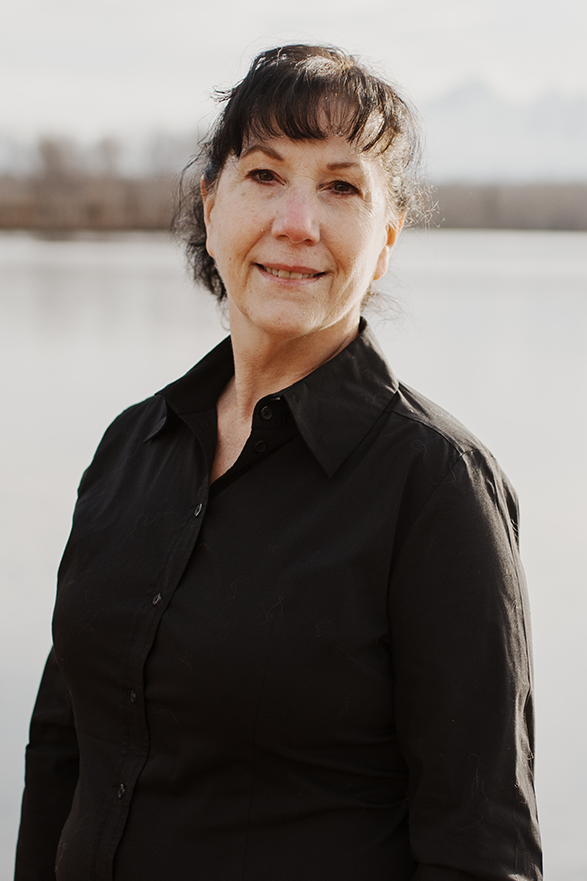 Ellen

Dental Hygienist
I originally moved here from Oregon, but having lived in Alaska for over 30 years now, I call it my home. I began my dental career working as a dental assistant for over 11 years. Then I decided to go to hygiene school, which was an excellent choice, because 20 years later, I still love what I do. Through my continuing education, I have become certified in lasers and licensed in restorative dentistry. I joined the wonderful ACD team in February 2016.

What I love most about my role as a dental hygienist is that I get to educate and motivate people and make a positive impact on the world. I also love meeting people from many different walks of life.

My husband Terry and I have 4 children and 10 grandchildren. In my off time, I love doing stained glass and showing my Australian Shepherds and Border Collies.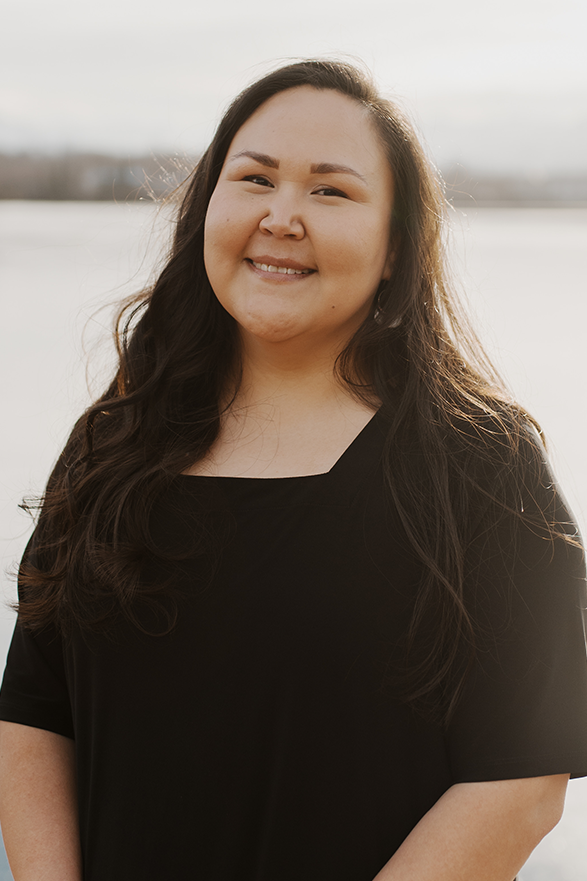 Alice

Dental Assistant
I grew up in a small village on the Yukon River called Mountain Village. I moved away when I was 16 and since then have lived in various parts of Alaska including Sitka, Emmonak, Bethel, and the North Pole.

I have been in the dental field since 2004 doing both front desk and dental assisting. I was trained and certified in Bethel, AK with the Yukon Kuskokwim Health Corporation. I enjoy meeting and working with patients. I am very excited to be a member of the ACD team. They have been very welcoming in making it feel like home.

In my personal time, I enjoy going camping, berry picking, and fishing with my husband Jonathan and our 4 children; Aurora, Devon, Scarlette, and Ezra. We love to be on the ocean in Valdez during the summer months.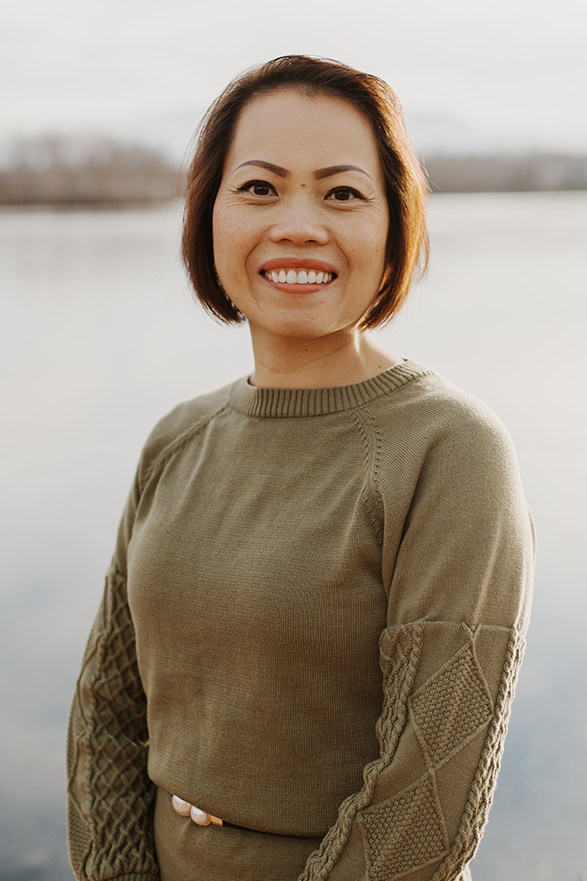 MyDung

Dental Assistant
Don't let the spelling fool you, my name is pronounced Me-Yoom!

I was born and raised in Ho Chi Minh City, Vietnam. I was raised by 2 wonderful parents that worked very hard to provide for my brother, sister and I. When I was 22 I met a man that would become the love of my life and later my husband. Turns out it is not so easy to legally immigrate to the U.S., so after a few years and lots of paperwork I was granted a visa in 2007 and was able to join my husband here in Alaska. Sad story short, I lost him just a couple of years later. He wanted me to be able to live the American dream and we talked about me learning a trade.

Since Jerry passed, I have learned even more English, become an American citizen, and have earned an Associate of Applied Science degree. I first worked with the fine people here at Alaska Center for Dentistry during my externship while taking the Dental Assisting program at UAA. It was absolutely an honor to have been offered a job which I started officially in July 2018.

My hobbies are riding bicycles, cooking, growing flowers and vegetables, fishing, and being a 'cool aunt'.